A webpage is not visible to the world wide web unless it is crawled by the search engine bots. The top search engine Google approximately crawls 40 billion web pages and keeps them cached. These pages are ranked in order of their relevance and quality. In order to gain a high ranking from google, websites need to make sure that SEO optimisation is done in the right way and the below mistakes are avoided.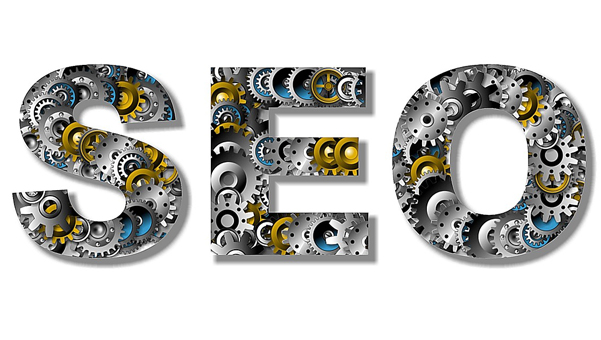 Absence of a Sitemap
A sitemap tells the search bots where to crawl. Having a searchmap saves time, infact it makes its job ten-times faster! If there is no site map, the search bot crawls all possible places and even those parts of the site which may contain duplicate content. Unless these pages are marked as ' no-follow', Google  crawls the duplicate content and marks it as bad links – which is not good for SEO optimisation.
It is therefore very much necessary to have a site map for search engine submission. A site-map tells Yahoo, Ask, Bing, Google and other search engines, how to crawl your website in the first place. You need to setup Google's Webmaster Tools and Search Console so that you will be aware of what's happening when Google crawls your website, and rectify errors if any. For best results, make sure that search engine submission has been done for all the popular search engines like Google, Bing, Yahoo and Ask.
Messed-up Code
Make sure that the text to program-code ratio is 50-50. If not, it will be perceived by searchengines as spam. If you are writing the content, then make sure you speak to the developer to make sure that elaborate content is written on all required pages. Make sure that the content reflects the keywords in the right way. If there is too much code and very little text, then it is likely to be perceived as spam and excluded by google in its quest for quality content.
Be active on social media
You need to make the best use of social media. Social media updates get indexed immediately, although they disappear soon as well. Some social media updates reach viral status; these have a tendency to stay-on depending on the degree of their viral status.
Good Backlinks
You also need to make sure that our blog receives links from highly ranked sites. Websites with a high Domain Authority (D.A.) rating, need to link to your site. It can be done by submitting articles on reputed websites with high PR ratings.
You also need to submit your links to directories, but you must be very selective at that. Some directories are categorized as bad, and you don't want to be associated with them; it is not a good idea to either 'link to' or get links from those sites.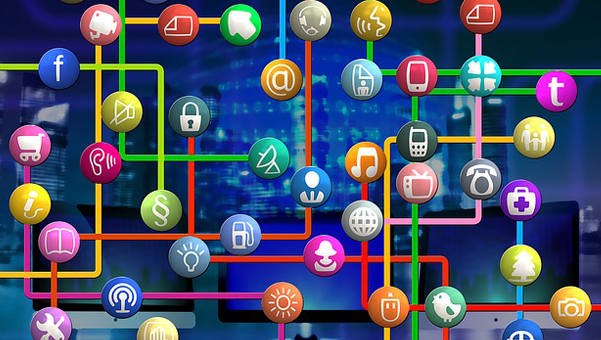 Embrace Social Media
It is always a good idea to create social media profiles across channels like Facebook, Twitter, Instagram,YouTube, Pinterest and Google plus. Posting regular  updates gives search engines something to crawl about, and hence keep you on top of their results.
Social media is not exactly a sales generator, however when you search for a company, its social media profiles are also shown in the results. This means that although they don't directly affect the Google ranking, they definitely appear in the search results and hence are a welcome source of traffic.
Social media also helps you to generate a one-to-one relationship with your online audience. They will get to know more about your product and services before trying them first hand. Online reviews on social media, help customers take better decisions before buying your services.
Link to Previous Content
Give references to previously written articles via hyperlinks. This act of linking to your previously written blogs increases your authority on the subject. Interlinking these blogs is also good for SEO. You can also channel traffic from one blog to another, thus increasing the visit-length, which again is good for SEO.
Following the above SEO tips, will keep you in good terms with search engine bots and get your website visible on the top of search engine results.