A website helps in marketing our product or services, to the world. However, if we do it wrong, then it may serve to drive away prospective customers.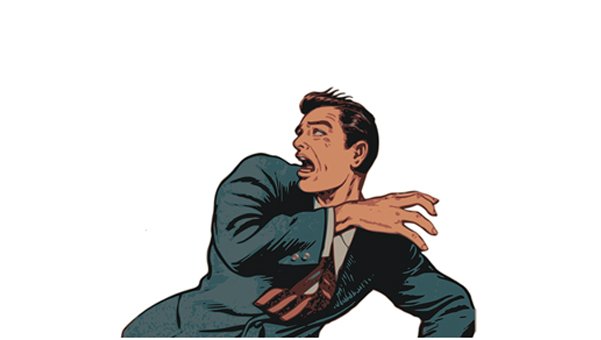 Website landing pages are the best means of attracting customers to do business with you. They must be appealing to the users. Sometimes the opposite may be true, and a website may start driving away prospective customers. So, how do we figure it out in order to rectify the situation?
Problem with Content
The content must be easy to understand. It should not be so technical, that a layman can make nothing out of it. All Caps must be avoided at all costs. The practice of having huge blocks of text must also be avoided, as nobody has the time to go through an encyclopedia of information; so let it be brief. Let not the landing or index page content speak only about your company. Allow subject to be centered on what the customer wants.
In fact, the content must be planned much in advance, rather than 'filling in the blanks', after the web design has been completed. Great content is a means of establishing your credibility in your given field by providing value to your online audience. It is also the means of establishing a social media presence and extending your superiority over competition across these channels. It must therefore be well planned.
Bad Navigation and unpredictable Structure
Let your web page design have an intuitive structure. When visitors come to your site, they must not feel like they are stranded on a lonely island. They must be directed, either to click on the query form, search, and shop for your product, check out tutorials, or do any other task which they planned to do on the site. A search box is definitely necessary; it can help the visitor get what they want.
Non usage of Common Terms
The page titles, menu items, and product names must adhere to common terminology. For example, if you are selling home products and a visitor is searching for pillows, then do not name it as 'Bolster'. Let it not look like "Buy 2 Bolsters and get a Bed Sheet FREE". The visitor must not start opening the dictionary to check out the meaning of bolster. Instead, you can just use the word 'Pillow' to make things easier for the user. The menu items, page titles and other content must also follow the same principle and use simple terms.
Slow Loading Pages
A slow loading page is a great turn-off. Howsoever attractive and responsive your web page design maybe, if it loads slowly, then the whole effort goes in vain. It is important to optimize your text, images and videos to meet the above demand. A page must follow the 5-second rule, i.e., it should load within five seconds. If optimisation is not done and the site loads slowly, then it will obviously be ignored by visitors who will obviously switch over to another site, thanks to the bad website design.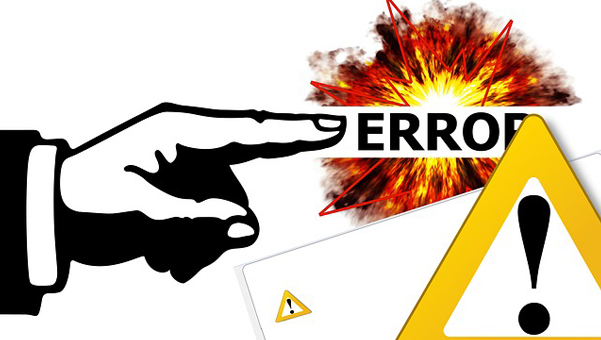 No Mobile Optimisation
Ever since the advent of smartphones, more than half of the global users browse the internet with their mobiles. If your site is not mobile optimized, then it will be penalized by Google with respect to its ranking. A website which is not optimized for mobile performs poorly when accessed by using smartphones. This is a perfect example of bad website design. As a result, nobody will bother to return to your site again.
These are a few pointers to help businesses stop turning off their customers, due to slow loading websites.