Google's RankBrain algorithm leads to a better set of Google results, which are as accurate as one can possibly get to understanding search queries and the inquisitive human mind.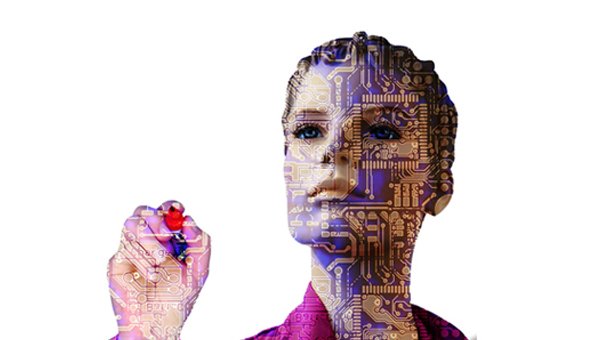 Google changed its algorithm on 26 October 2015 to a machine reading technology called RankBrain. This technology involves the use of artificial Intelligence, so as to interpret search terms entered by the users in a much more predictable way. The idea is to make it work like human intuition. In fact, colloquial terms or spoken language is interpreted in an accurate way, and 'bang on target'.
This artificial intelligence system, capable of machine learning is ranked as the 3rd most important factor in determining the page rank of the website, the others being (1) Quality Content and (2) Quality Back-links.
There are totally about 200 ranking factors, which determine the page rank of a website.Thus Rankbrain has an important role to play in SEO. These factors basically dictate what must be shown in the search results and definitely influence their page rank.
Thus, Google aims to eliminate websites which do not give any value with regards to their content.
Google had sent two algorithm changes before this latest one. One was given the codename Panda (in the year 2015) which targeted sites with bad quality content. 2012 saw the emergence of another algorithm, called 'Penguin' which eliminated fake or unnatural link profiles and got them banned. More than anything else, RankBrain is an advanced variation of Google's earlier update called 'Hummingbird' which was introduced in 2013. Hummingbird carefully considered each word in a query and understood them not just as a string of words, but as a meaningful sentence in its proper context.
What changes with RankBrain?
Continuing the legacy of Hummingbird, Google's RankBrain update not only produces results based on queries but also, 'reads in between the lines' and deciphers the human motives behind their typing of a particular string of words and thus, returns ideal results. Also, if a user enters a search term which the search engine doesn't understand, then it searches for the word or phrases having a similar tone or meaning and displays the results accordingly. Thus, RankBrain is very efficient in handling unfamiliar search queries, which could otherwise lead to 'no results'.
How can Website Owners take full advantage of this system, or rather optimise for RankBrain?
Google is now more concerned about its users; with the RankBrain, it focuses, not just on the typed keywords, but the ones that they haven't been typed. However unfamiliar, the keywords may appear, Google uses RankBrain to make more accurate guesses about the user's intent (behind those words) than any other human being can ever think of. Thus, the results are much more accurate.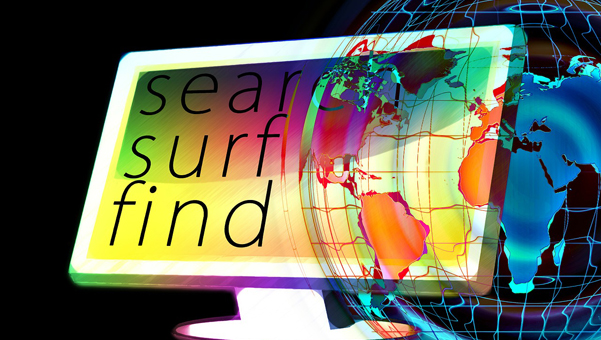 When a website is designed, the focus should NOT be on pouring all possible keywords into the content, like it was done in the past. The focus should be on the users themselves; you need to know where they hang out and what sort of pages they visit online. You may check social media like Facebook, Twitter, and Pinterest. Quora is also a very good place where you find specific user queries. You may search questions related to your particular field. You will find that they are more detailed than any search queries you may find on Google. Use these search terms on Quora to get an idea about how to structure your content, for the ease of the end users. RankBrain is more about user optimization rather than usage of specific keywords. In fact, if you are following the standard SEO practises, there is certainly no need to panic at the emergence of any new Google algorithm.
The Types of Searches
The intentions behind typing queries can be broadly classified into three types:
For knowledge, research or reviews
For navigation or travel
For online shopping or product purchase
The above searches are self-explanatory; thus, importance is given to user intentions and the tone of the query to produce an exact match, even if our search string is incomplete.
How will users benefit?
RankBrain, aided by its artificial intelligence does the following conclusions
Find out how people search on Google.
Look out for local language queries, decipher them and give better quality results
Give better quality suggestions, even as the users type their queries.
Thus, RankBrain is there to benefit the users, so that they get exactly what they want. As long as you are following the standards and avoiding negative SEO techniques, you don't have to worry about your website's ranking.