Pokémon Go is redefining the very concept of gaming, and now, it's time for businesses to jump on the Pokémon Bandwagon!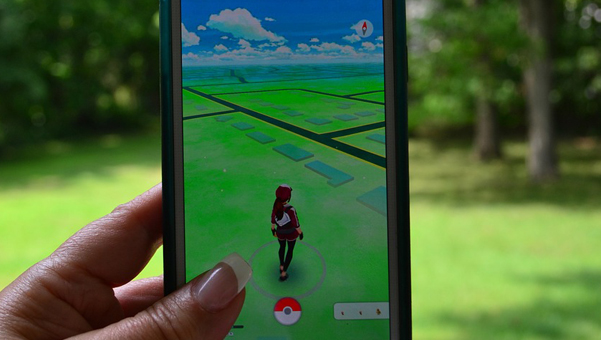 Pokémon Go is currently the hottest thing in the world of gaming, and whether or not, its parent company Niantic will invite sponsorship and advertising, is a different question altogether. While it is still 'red-hot', many businesses can take advantage and capitalise on this trend right away, before it lessens or dies.
What is   Pokémon Go? And why are people going mad over it?
The game has been launched on 6th July 2016 in Australia, New Zealand, USA and the Europe and still, it is one of the most trending topics on social media worldwide. Pikachu has become the most talked-about character. This game of the 90s has become popular among 20 to 30-year-olds, and in fact, more than 5% of the Android users in the US are playing this game on a regular basis. It has in fact overtaken Twitter and Facebook in terms of daily users.
How is the game played out?
This free mobile game (for iOS and Android), allows you to make an avatar that can capture, trade, train as well as fight Pokémon characters of the game.
What makes this game even more appealing is the fact that it uses your mobile's camera and GPS to help track a Pokémon centre and catch Pokémon in 'reality'. This will have gamers taking long walks or perhaps go for a long drive in their respective cities, just to find Pokémon. So when you spot a Pokémon, this augmented reality game displays it with your real life surroundings as background, which makes it all the more interesting!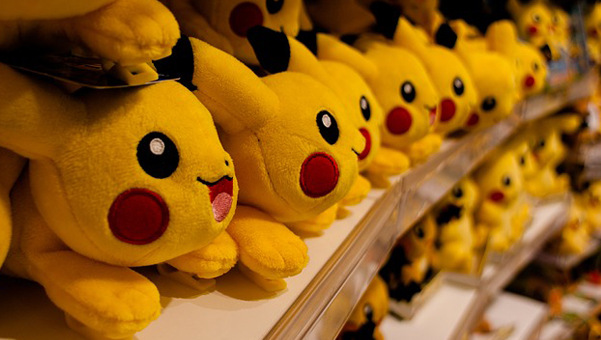 Marketing with   Pokémon Go
The demographic reach of this game makes it interesting for business marketers. Although there aren't any advertising or sponsorship opportunities in Pokémon-Go at present, there are still many things which can be done.
If your business is situated close to any designated Pokéstop or a Pokémon centre, then you can offer free goodies. The FREE footfall at your restaurant is always a welcome sign. You may offer free charging points, as Pokémon-Go is a bit more demanding on the battery, since it continually needs internet, GPS and camera access.  Pokémon-Go gamers are human after all, and their bodies need re-charging too! To cater to their requirements, then you may need to switch to a Pokémon-Go food theme and 'make hay while the sun shines'.
You can even have your staff wear Pokémon T-Shirts and accompany the gamers around the Pokémon stop while they search for 'monsters'. You can give them a discount for screenshots of Pokémon spotted near your restaurant and shared on social media. You can also have Pokémon gamers in for a chat about their game, take a video and post it on social media, thus increasing the visibility of your brand. You can also tag them and encourage them to share it.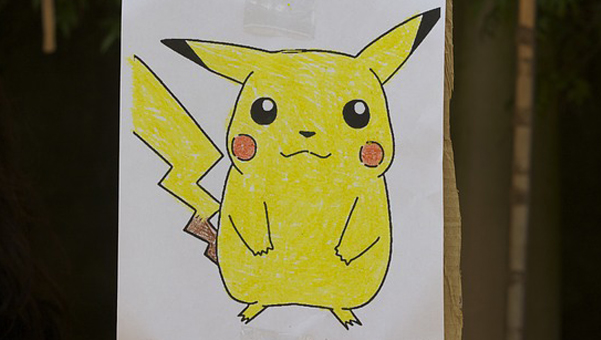 Placing of Lures
A  Pokémon stop is usually located near landmarks, heritage buildings, gardens, malls and restaurants. As a restaurant, you may use this opportunity to lure 'Pokémon Trainers' into your property, by means of these gaming freebies, and make it a popular  Pokémon hub. Lures can be purchased through the App and placed in and around your restaurant.
Setting up your Lures

Start the App and catch the Pokemon. You get a red Pokeball; Click on it at the bottom of your monitor and select "Shop". You may now scroll down and purchase a Pokecoin pack (the currency of the Pokemon world). You may buy a Lure Module based on this.

Once you have purchased this Lure, you need to go near the Pokestop to access it. Now click the PokeStop and the white oval, select the lure module and deploy it. The PokeStop will rain pink coloured paper to indicate that the lure has been deployed.
The gamers thus stand to gain freebies, while the increased footfall at your restaurant can positively affect your brand image and sales. Meanwhile, you will need to create awareness by means of social media about your new "Pokémon Stop".
Niantic and what the future holds?
With the entire ongoing buzz about Pokémon, it would be expected of Niantic, to allow businesses to sponsor PokéStops and Pokémon balls, and help gamers collect Pokémons. Because of the geographic nature of the game, it is evident that gamers will go around the city and visit business hub spots. So if one asks 'What is the right time for Niantic to enter into lucrative partnerships with other business and make the most of this hot trend?' we would simply say, "NOW IS THE TIME"!!!